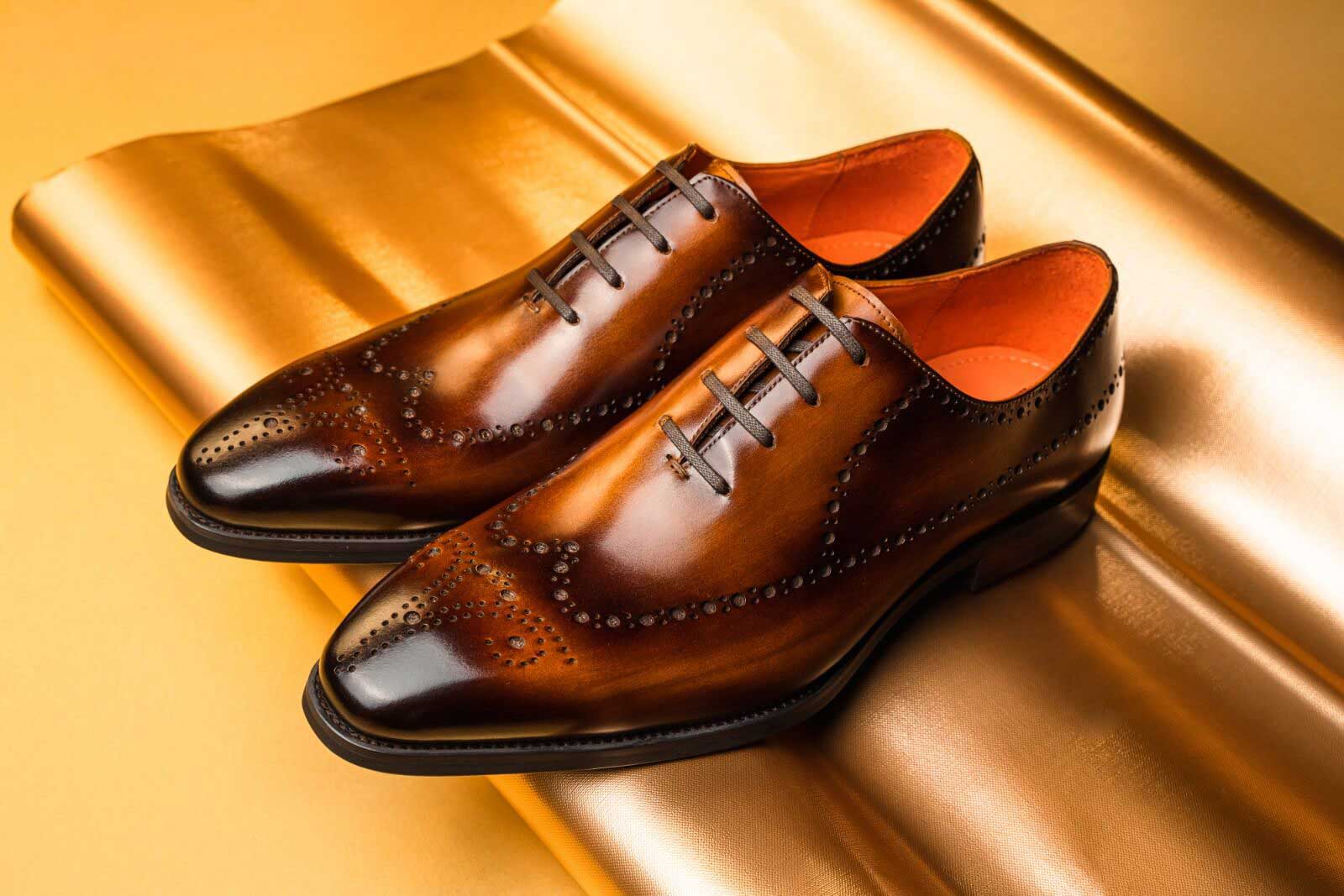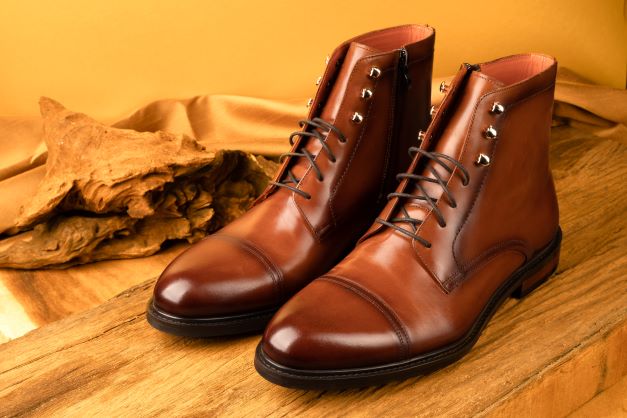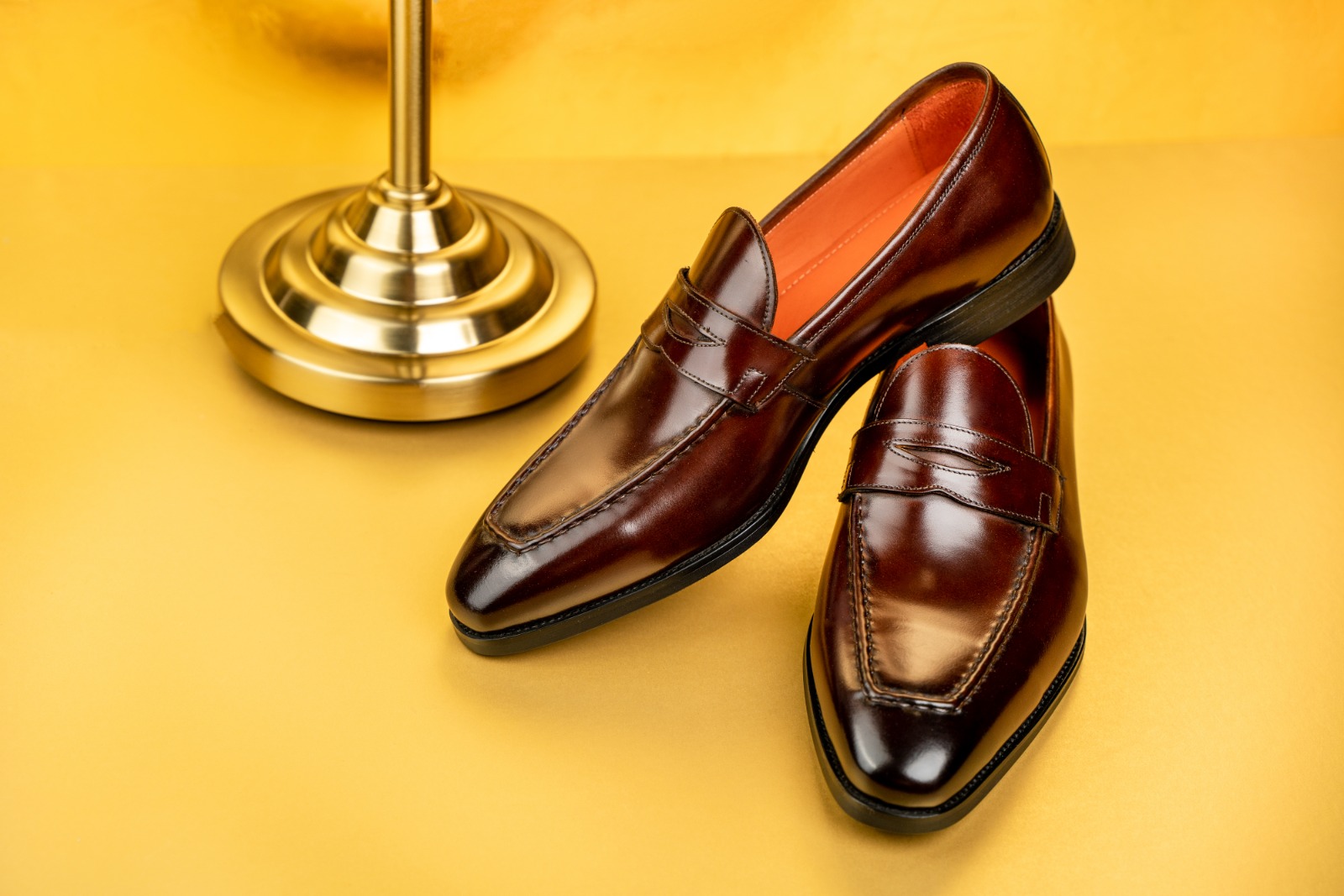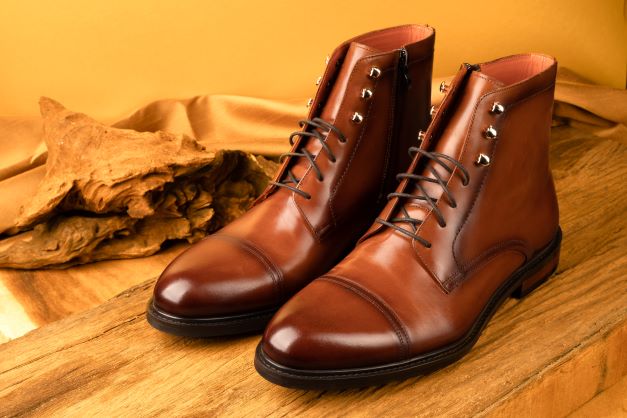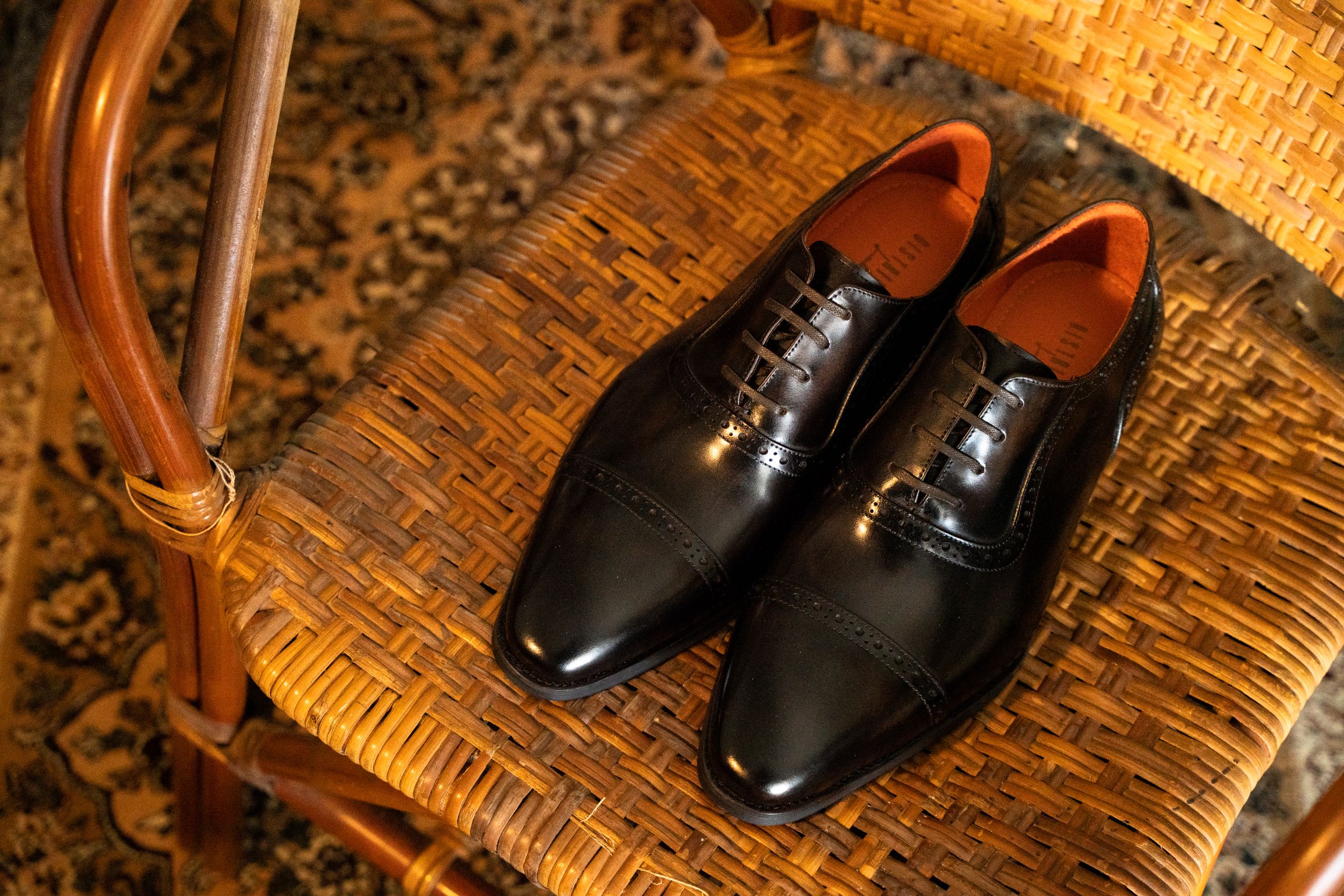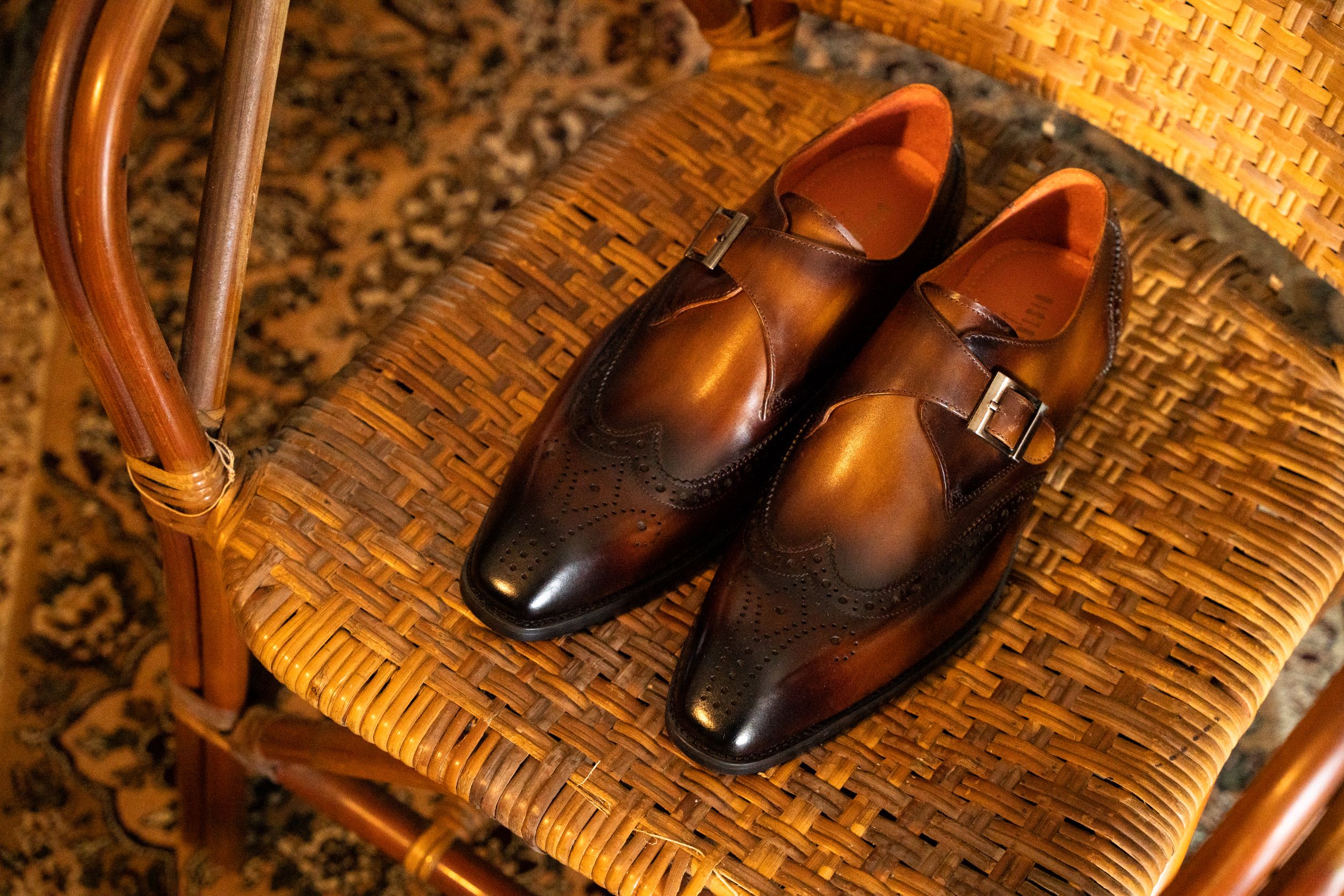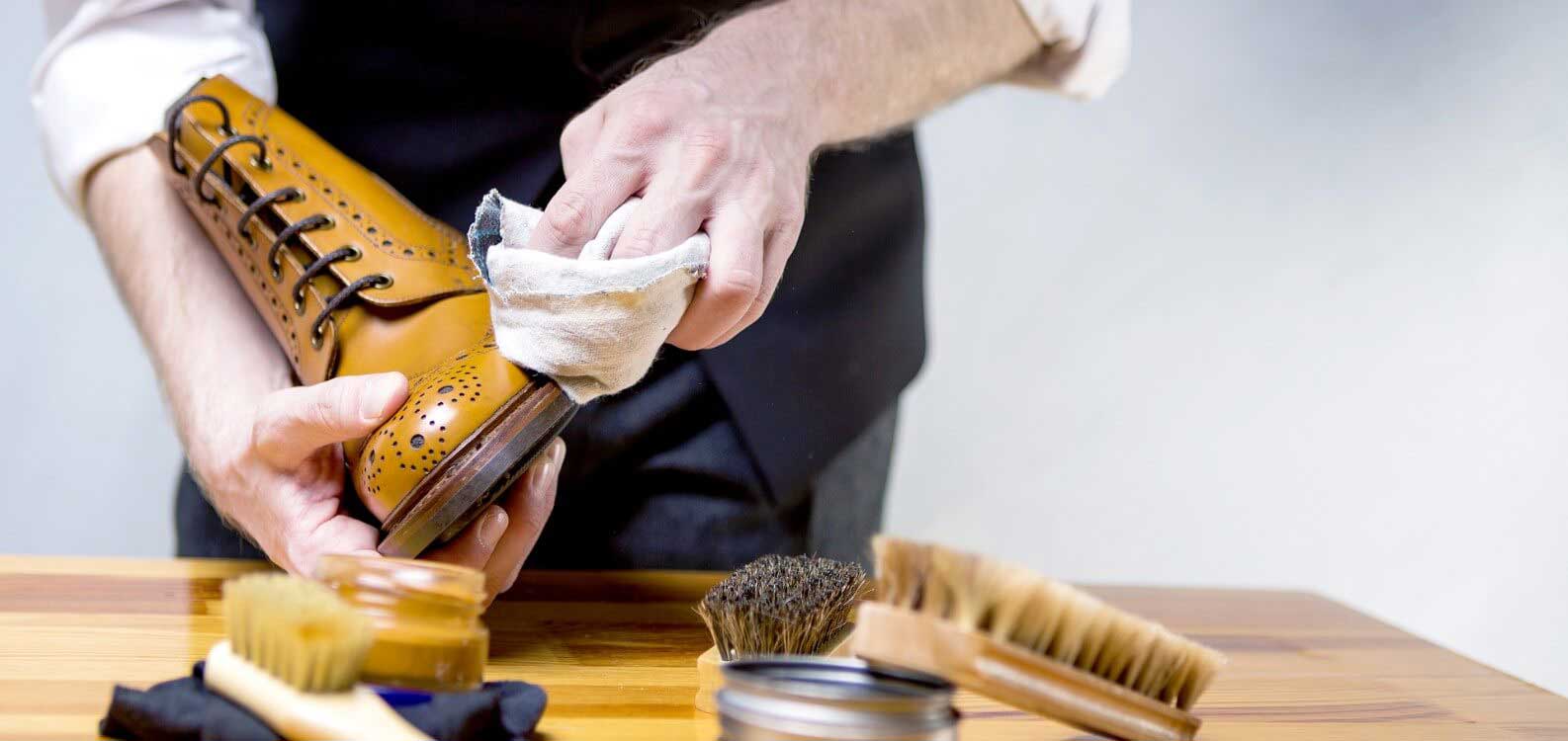 CREATING THE LUXURY
DESIGNS FOR CLASSIC GENTLEMEN
An aspiring fashion label based in Singapore; we understand well the power of appearance. This has bought us the 1st guiding philosophy, only building products that would bring gentlemen like you to walk with great confidence, look and feel your best.
We Build Just Right. Practically and responsibly in every stage of the process to create exceptional values, timeless style, superior quality and ethical products for you.
Learn More